Astronomy, amongst all the sciences, is unusual in it's ability to inspire. Through the ages, and in almost every culture on Earth objects in the sky have been the subject of countless drawings, poems and pieces of music. This page is devoted to all forms of Art which are inspired by or include references to Astronomy.
Visual Arts
Architecture
Astronomical references in architecture is more common than you might think. The day/night and seasonal cycles challenge architects to adapt to the changing light and environment they are building in. More direct influences of astronomy on architecture include the alignment of architectual elements with astronomical objects or events. This includes sites like stonehenge which is aligned with the Sun on the summer and winter scolstice.
Ceramics, Sculpture, Drawing, and Painting
Since astornomy has played such an essential role in human history, many thematic elements of astronomy have been used in design for thousands of years. Even some of the earliest cave paintings show evidence of constellations being depicted.
Photography
With the practices of long exposure and the invention of CCD cameras, astrophotography has become a common art form for professional artists and amature astronomers. Astrophotography is easy to get into as a hobby.
Performing Arts
Music
Astronomy is a common musical subject. While there is no little sound in space, humans have been making music about the universe beyond Earth for some time.
Theater
Film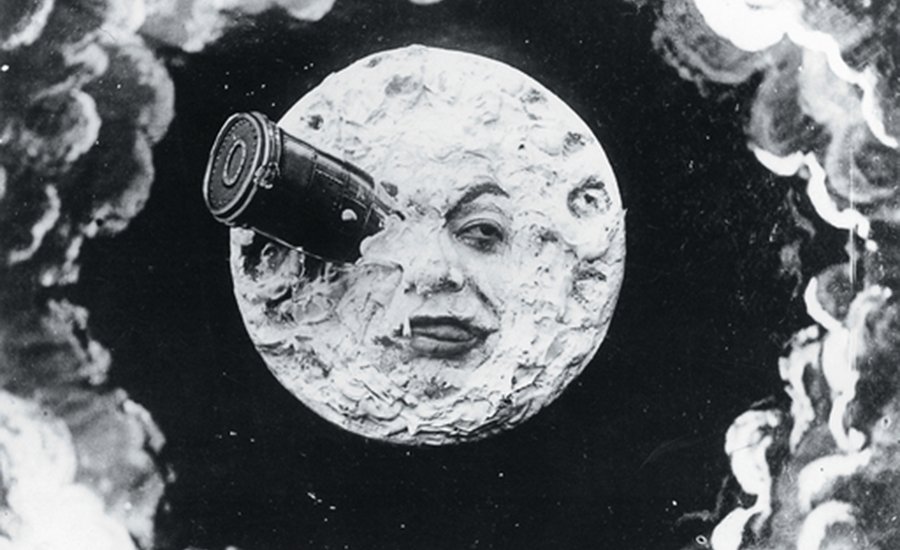 Literary Arts
Fiction
Non-fiction
Non-fiction astronomy works are many, this website is one!
Poetry
Credit: Johannes Vermeer

The Astronomer by Johannes Vermeer. The Astronomer is a painting finished about 1668 by the Dutch painter Johannes Vermeer. It is oil on canvas, and is on display at the Louvre, Paris. Portrayals of scientists were a favourite topic in 17th century Dutch painting and Vermeer's oeuvre includes both this astronomer and the slightly later The Geographer.
There are many poems including references to astronomy. A selection are included here:
Questions About Astronomy in the Arts
General Questions
The Ask an Astronomer team's favorite links about Astronomy in the Arts:
General sites
Galleries
Written works
Cinema
How to ask a question?
If you have a question about another area of astronomy, find the topic you're interested in from the archive on the side bar or search using the below search form. If you still can't find what you are looking for, submit your question here.